Curricular vs. Optional Language Courses
Most of the language courses at the University of Greifswald can be taken either as part of a degree course's curriculum or as an optional extra.
If you have registered for a language course as part of the curriculum, it will count towards the required ECTS as stipulated in the relevant examination and study regulations (including Optional Studies/General Studies). If you register for a language course as an optional extra, you do this out of personal interest, regardless of any examination and study regulations. Find further information here [de].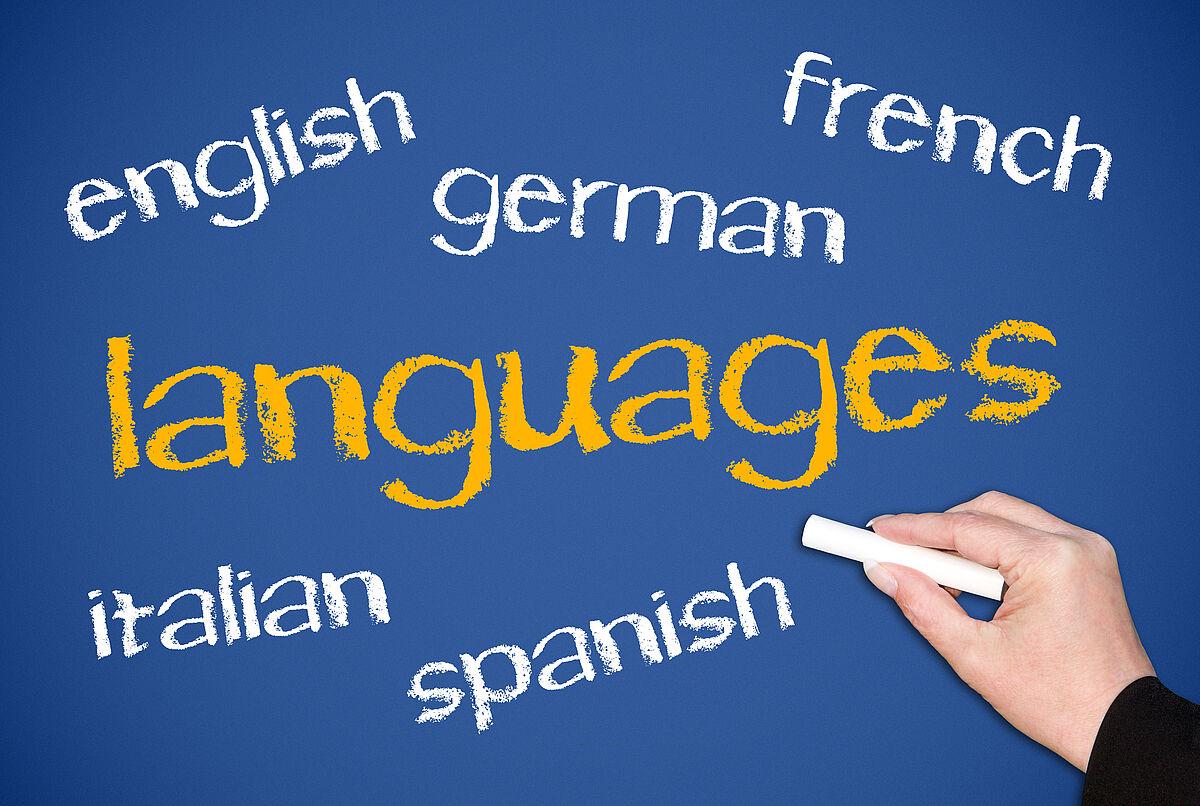 Enrolment
Please register for the courses on the self-service portal.
You must re-register for every semester of a course.
If language courses are not provided for in the respective study and examination regulations, students will have to pay the fees stipulated in the University's Gebührenordnung (fee regulations). If this is the case, a notification of charges will be issued after the start of the lecture period.
Attending the first session is compulsory.
If you are unable to take part in the course following admission please immediately cancel your registration so that you will not be asked to pay the course fee [de].
Registration via the electronic timetable (self-service portal) (HIS)