International Language Tests and DAAD-Tests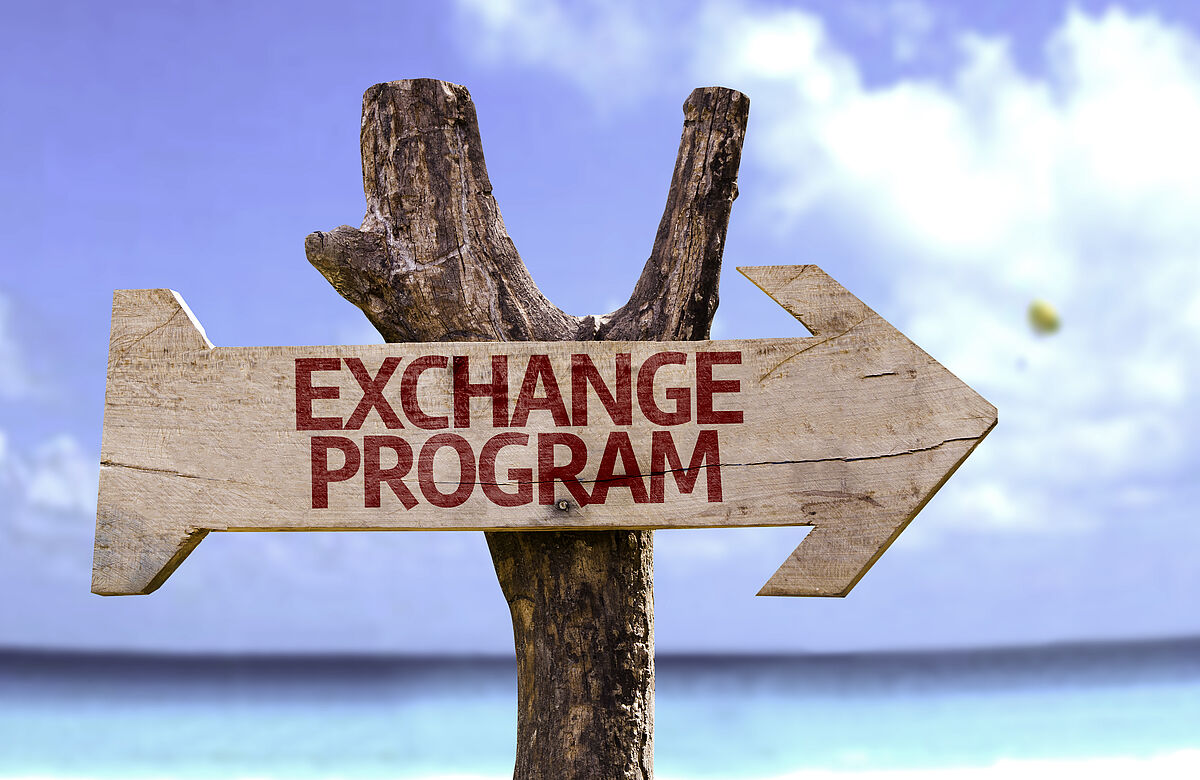 Which language requirements do I need to fulfil in for studying abroad?
It is the exchange organisation/programme (e.g. ERASMUS, DAAD …) that determines the language requirements. Get in touch with the respective institution in time.
If you apply for a DAAD scholarship, you have to take a language test which is offered by the Language Centre. You can do this test in English, French, Italian, Russian and Spanish. Register for the test on HIS. The test costs € 25.
Participation in our language courses will clearly give you a sound preparation for your stay abroad.
Find test days and further information about the DAAD test here.